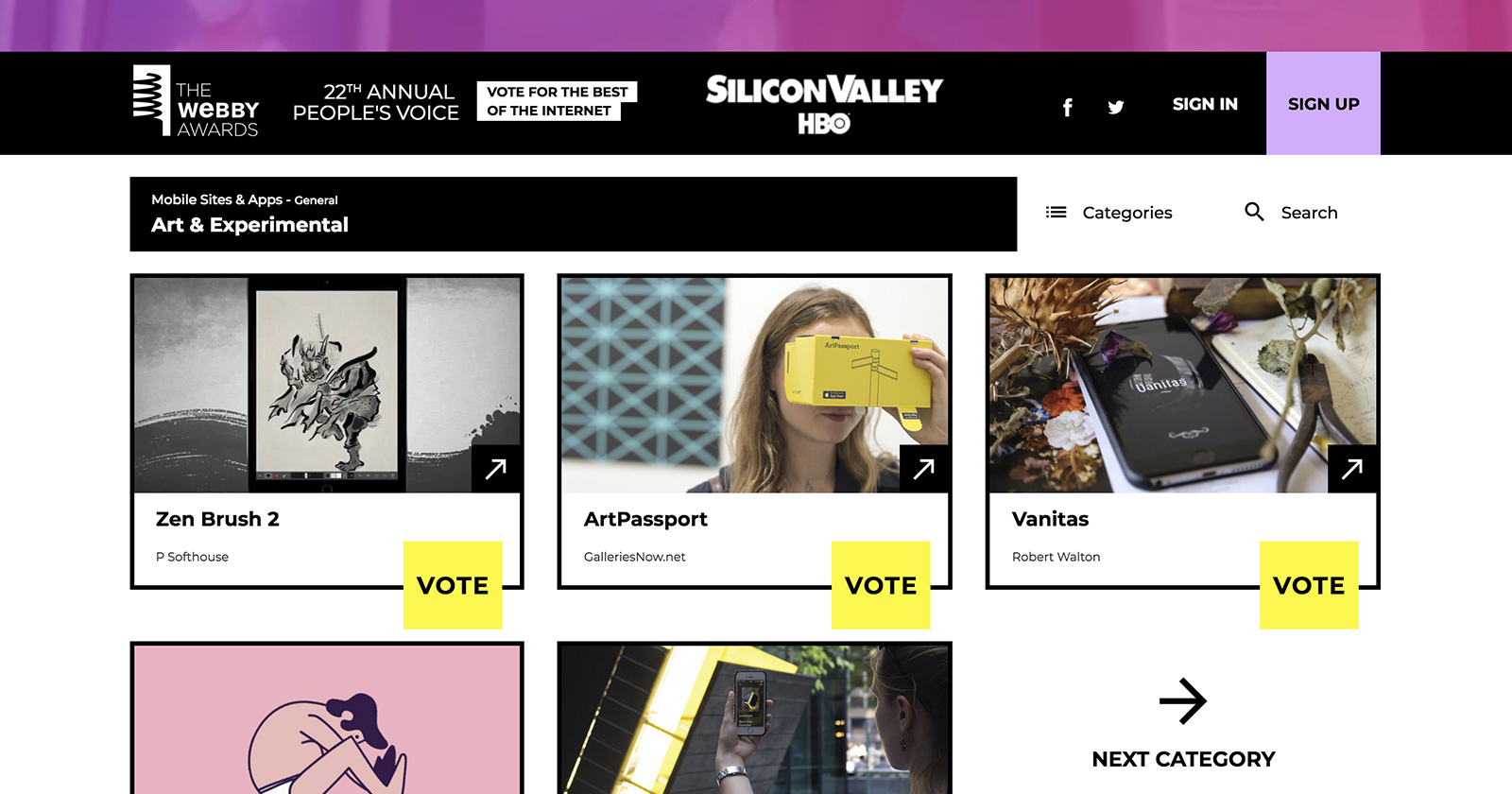 Our app Zen Brush 2 has been nominated for the 22nd Annual Webby Awards, presented by the International Academy of Digital Arts and Sciences (IADAS), in the category Mobile Sites & Apps - Art & Experimental. Voting is now open for the Webby People's Voice Award which is selected by the voting public (voting open until April 19, 11:59 p.m. Pacific Time). Please give us your vote and your support!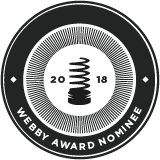 Thank you for your many votes!
It was a close race for 1st place, but unfortunately we didn't win the Webby Awards.
We're working on more fun apps, we hope you'll continue to enjoy them!
(Updated on: April 25, 2018)
---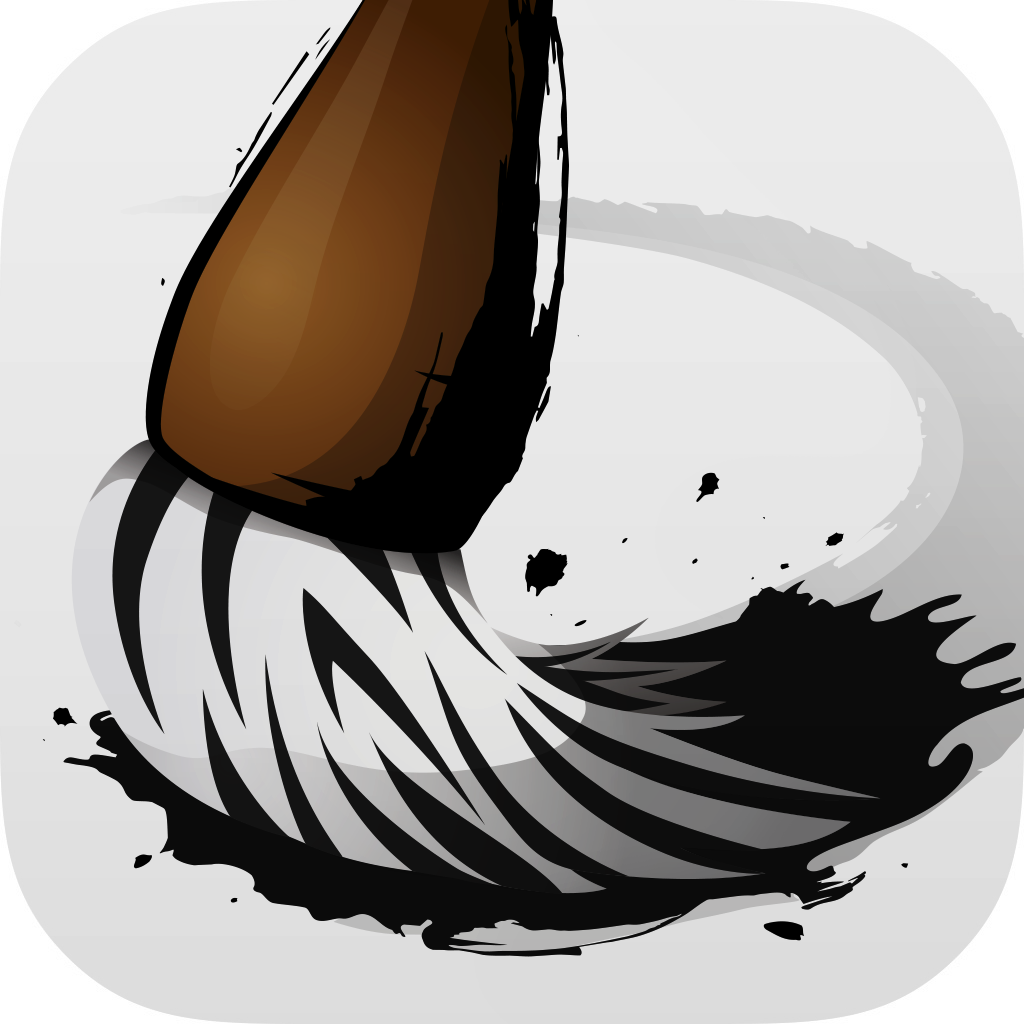 Zen Brush 2 is a drawing app focused on the strong yet beautiful feel of the East Asian ink brush. With a new drawing engine that brings to life a feeling of silky fluent painting and the delicacy of an ink brush, providing a simple and intuitive user interface imbued with the Zen spirit, this app is designed to be optimal for performing Zen art.
Available for
iOS / Windows 10
Stores