Notes to demo version users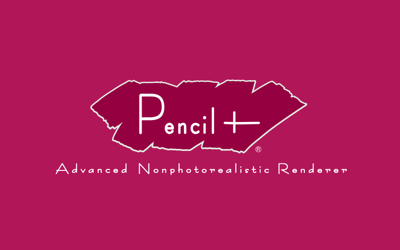 We do not provide support for the demo version.
We encourage you to try out the demo version to confirm that the product meets your expectations before ordering the full version.
PSOFT shall not be liable for any direct, indirect, incidental or special damages arising out of the use of or the inability to use this demo version of the software.
The allowed use of this demo version is limited to evaluation of the software.
Ver.4.1.0 (Released on March 18, 2020)
System requirements
Windows version
Autodesk Maya   2017 / 2018 / 2019 / 2020
*Operates with the Maya Software renderer.

Restrictions
Adds a watermark to rendered images.
Material and line settings cannot be saved.
Saving with the demo version will reset the Pencil+ 4 settings to their initial default values.
EPS / PLD output cannot be used.
Batch rendering cannot be used. Please use [Render Sequence] if you wish to test rendering animations.
Notes
Product manual included in the download package.
(Released on March 5, 2020)
The network rendering plugin can be downloaded from the "Download" section of the PSOFT User Page.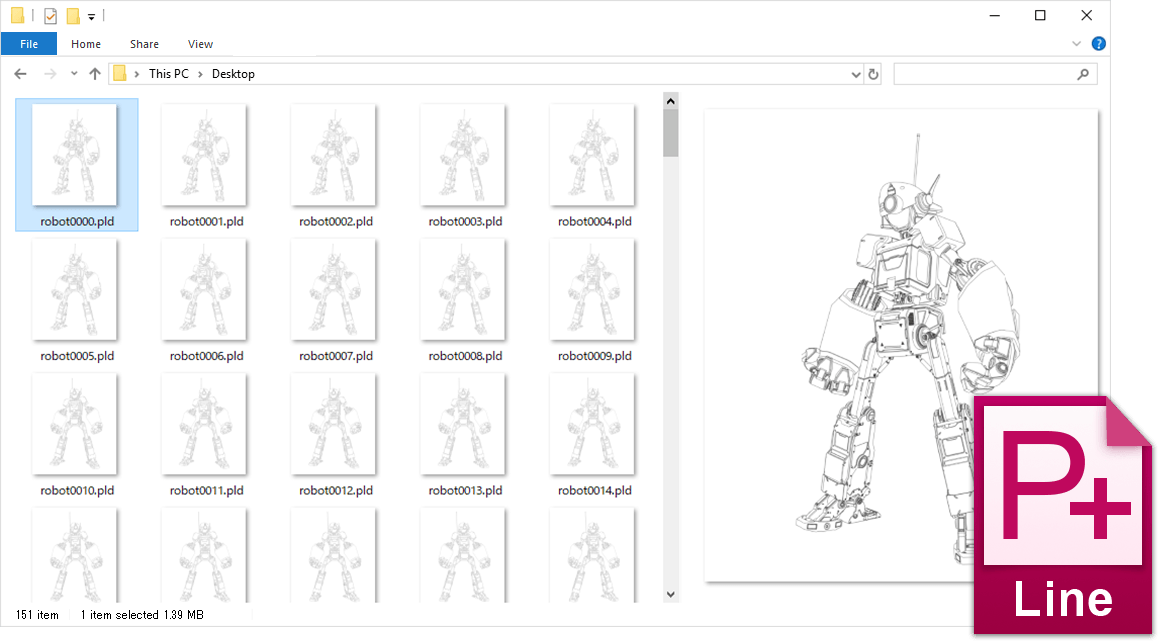 This is an extension used to display PLD* file thumbnails in Windows Explorer. Install if needed.
*PLD is a dedicated data format for editing Pencil+ 4 Lines with   Pencil+ 4 Line for After Effects. (Pencil+ 4 Line for After Effects is currently only available in Japanese.)
Ver.1.0.2 (Released on March 5, 2020)
Pencil+ 4 Bridge can be downloaded from the "Download" section of the PSOFT User Page.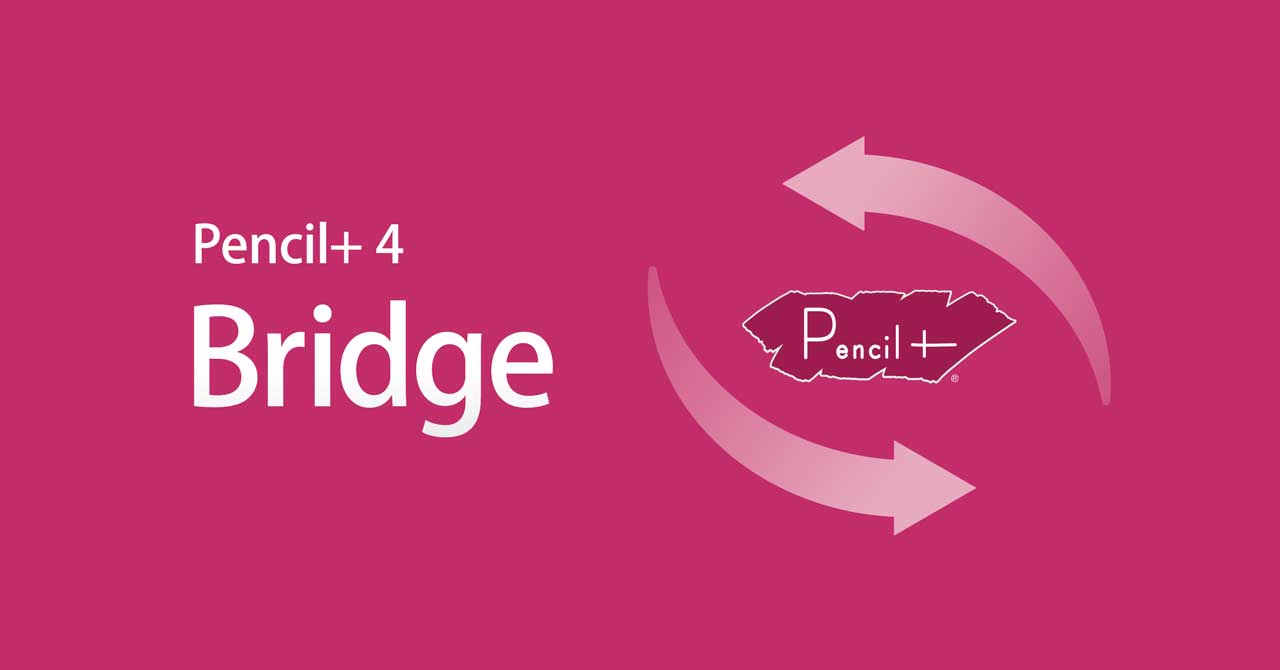 Pencil+ 4 Bridge for 3ds Max / Maya are used to write Pencil+ 4 Material and Pencil+ 4 Line settings to file and read them back. The data is managed as a file separate from the scene file, so it can easily be applied to another scene. Pencil+ 4 settings can also be shared between 3ds Max and Maya for greater convenience.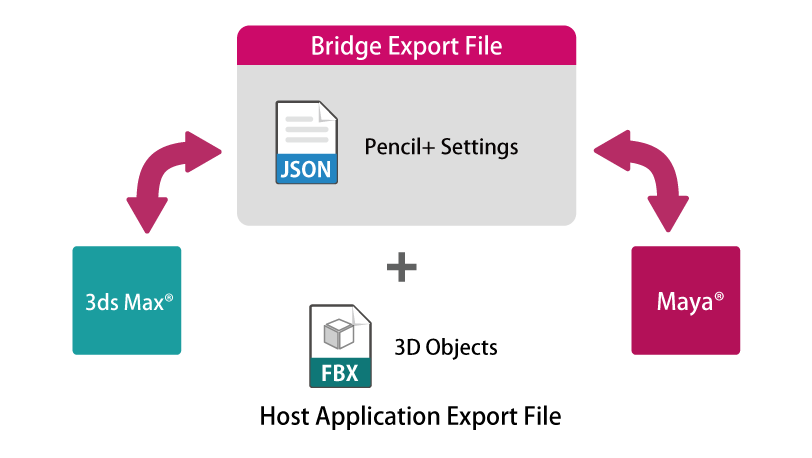 The following Pencil+ 4 settings are included.
Pencil+ 4 Material
Pencil+ 4 Line
Importing with Pencil+ 4 Bridge's [Replace] option replaces Pencil+ 4 Materials and Pencil+ 4 Lines in the scene that have the same names as ones being imported. Please use names for Materials, Lines and Line Sets that can be used by both 3ds Max and Maya. You can find more details by looking at the sample files.
*Parameters that are not compatible between 3ds Max and Maya are not included.
System Requirements
Windows version
Autodesk Maya 2017 / 2018 / 2019 / 2020
Installed copy of Pencil+ 4 for Maya (version 4.0.1 and up). (Cannot be used with the Demo version.)
How to Use